This post may contain Affiliate links. Please read my disclaimer for more info.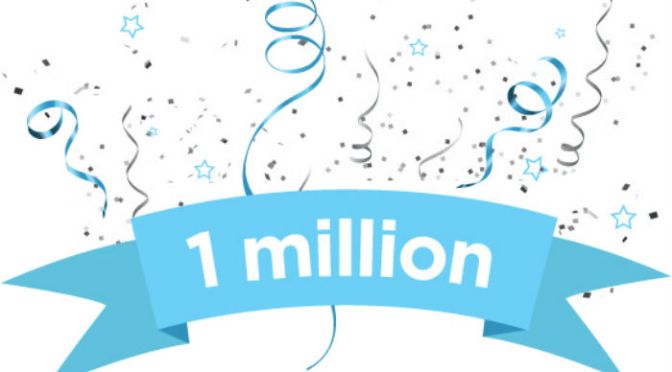 1 Million Views on Activerain – Hitting a Milestone 😁
What can I say! Today is an exciting day for me because I just found out that I hit a really big milestone with my blog on Activerain.com of getting over 1 million views.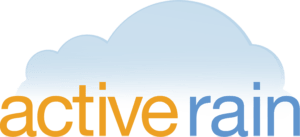 I mistakenly was messing around in the "Stats" area of my Activerain profile and decided to export all of the info on every blog posting that I've ever had on the site. When I opened up the .csv file in Excel and did a quick formula to total all of the "Views" it showed 1.2+ Million! Wowzers! 🎉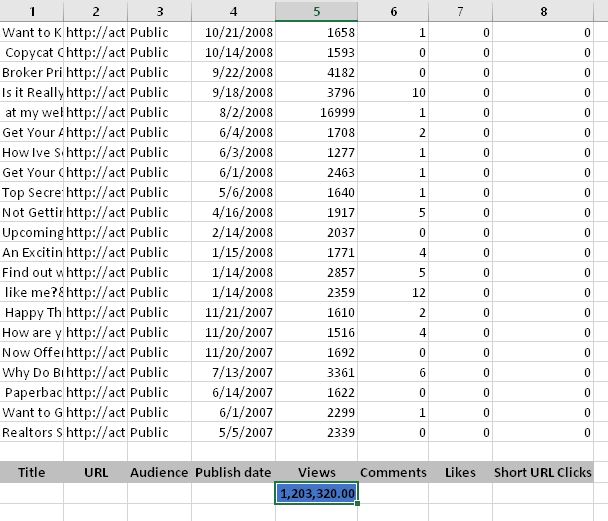 I was taken aback for a moment, then my temporary shock quickly faded and became a feeling of pride as well as a great sense of accomplishment.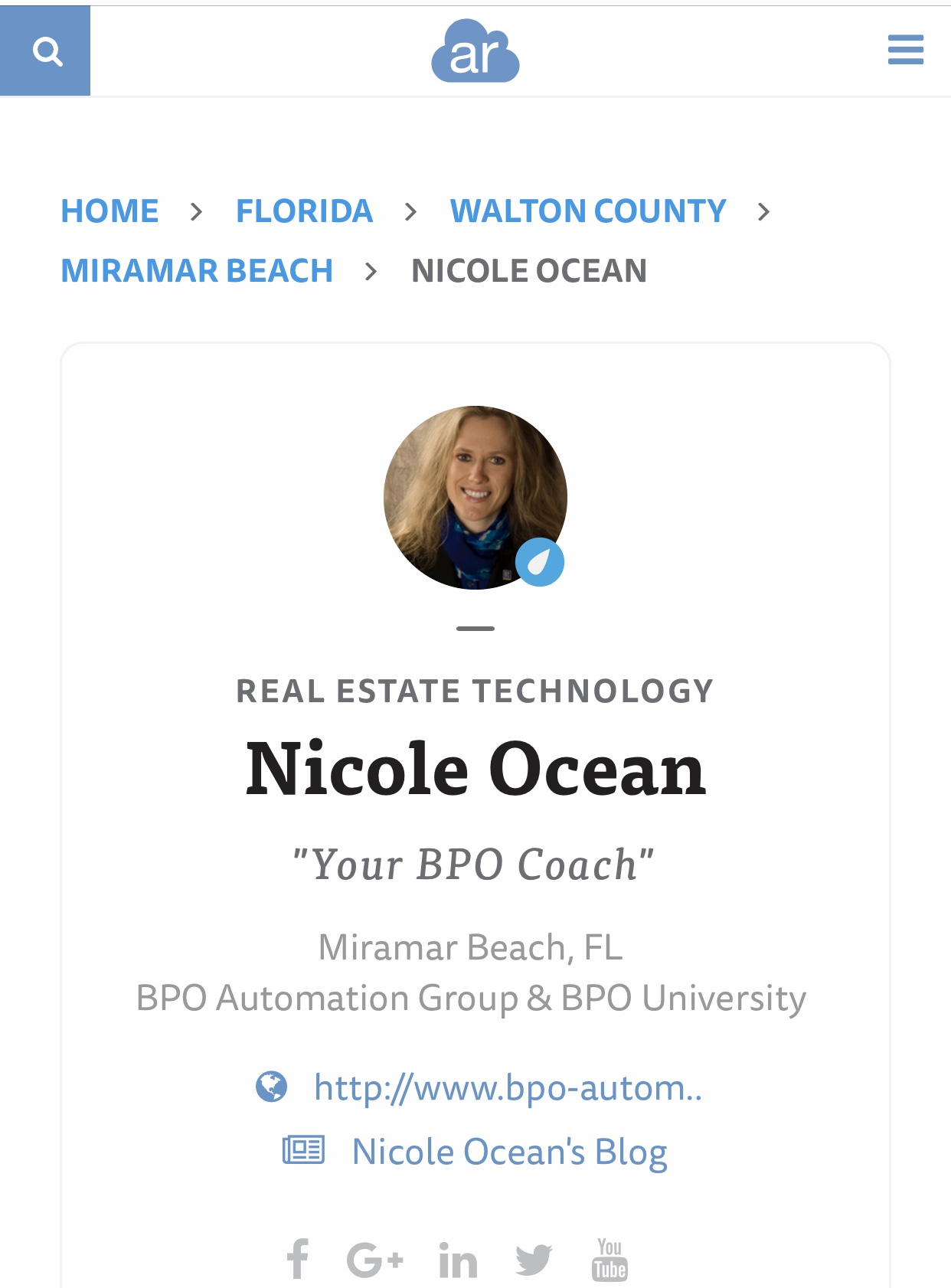 Who would have known when I wrote my first blog post on: 05/05/2007 that I'd still be blogging 10+ years later. I think that says a lot for just how powerful blogging can be. I've definitely enjoyed doing it and am continuing my journey with this huge passion and love of writing, educating and helping others that I have. And the story continues through my site at: www.yourbpocoach.com
Nicole Ocean is a national speaker, previously certified real estate instructor, BPO trainer and coach. She's worked with every MLS system in the US and has been teaching and helping thousands of real estate professionals all over the United States for the last 10+ years.
Latest posts by Nicole Ocean (see all)