This post may contain Affiliate links. Please read my disclaimer for more info.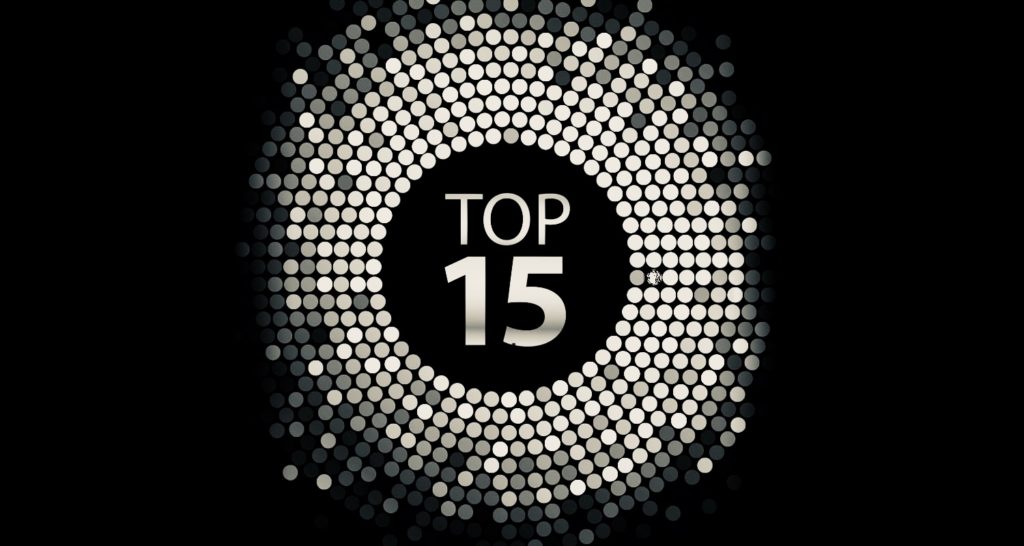 Top BPO Companies For 2018
Each year, I like to take a few minutes to share some free info and insights into my  "Top 15 BPO Companies for 2018."
After being in this hidden, niche market within real estate called, Broker Price Opinions and also with having been in the BPO industry myself for 10+ years, I've seen so much change, clean up and improvements.
Overall, it's been exciting to see how much this niche industry within real estate has come and I know that it will continue to evolve. I'm just blessed to be able to still be a part of it!
So, without further ado, here is my list of the only 15 BPO Companies that a BPO/REO Pro should worry about working with to do strictly fee-based BPO orders. Please note, these companies are listed and ranked by my favorite companies from top to bottom.
Clear Capital
ServiceLink
Pro Teck Valuation Services
Residential Real Estate Review (RRR)
MCS Valuations (fka: CoreLogic)
BPO Fulfillment
Single Source Property Solutions (SSPS)
SWBC Lending Solutions (SWBC)
PCV-Murcor
Asset Valuation and Marketing (AVM)
Altisource
CoreLogic Valuation (fka: Valuation Support Services)
Xome
Old Republic
Assurant Valuations (fka: eMortgage Logic)
BONUS company: Computershare (fka: SAM)
We also offer a totally free BPO, REO and Asset Mgmt Companies Directory that will help you sign up for the above companies if you are not already, simply go to: http://www.bpo-companies.com/
Nicole Ocean is a national speaker, previously certified real estate instructor, BPO trainer and coach. She's worked with every MLS system in the US and has been teaching and helping thousands of real estate professionals all over the United States for the last 10+ years.
Latest posts by Nicole Ocean (see all)